BOI Opportunity Thailand Seminar
Thailand's Board of Investment hosted the "Opportunity Thailand" seminar on February 15.
Computer crimes act amendments
On December 16, 2016, Thailand's National Legislative Assembly passed draft amendments to the 2007 Computer Crimes Act (the "Act").
Foreign Chambers welcome Government initiatives
The Joint Foreign Chambers of Commerce of Thailand has welcomed the Thai Government's planned increase in investment and concentration on improving connectivity.
Upcoming Event
Bangkok's #1 Ball is back!
DATE: SATURDAY, 25 FEBRUARY, 2017
VENUE: AMARI WATERGATE BANGKOK

EVENT START AT: 6:30 PM TILL LATE

The NZ Society Thailand and the NZ Thai Chamber of Commerce are pleased to present the prestigious New Zealand Ball for 2017. We look forward to giving you a memorable 'taste of NZ' - great NZ wine, great food and the ever-popular Kiwi band. A silent auction of regional Art, and New Zealand Wine will also be held as part of this year's Ball, with proceeds supporting Thai community development projects. So please ensure to bring lots of cash to support this worthy cause.
Note: If you know the meals for your tickets, please select them now. If you do not have this information on you now, you can advise us of the meal choices when you collect your tickets.
TICKET PRICE: THB 3,900 per person
MEMBERSHIP benefits
Our members benefit from access to a wide range of contacts and activities, such as regular networking and educational events (including functions co-hosted with other national chambers), liaison with New Zealand government representatives and trade missions, and representation through NZTCC's elected office holders on the Joint Foreign Chambers of Commerce in Thailand.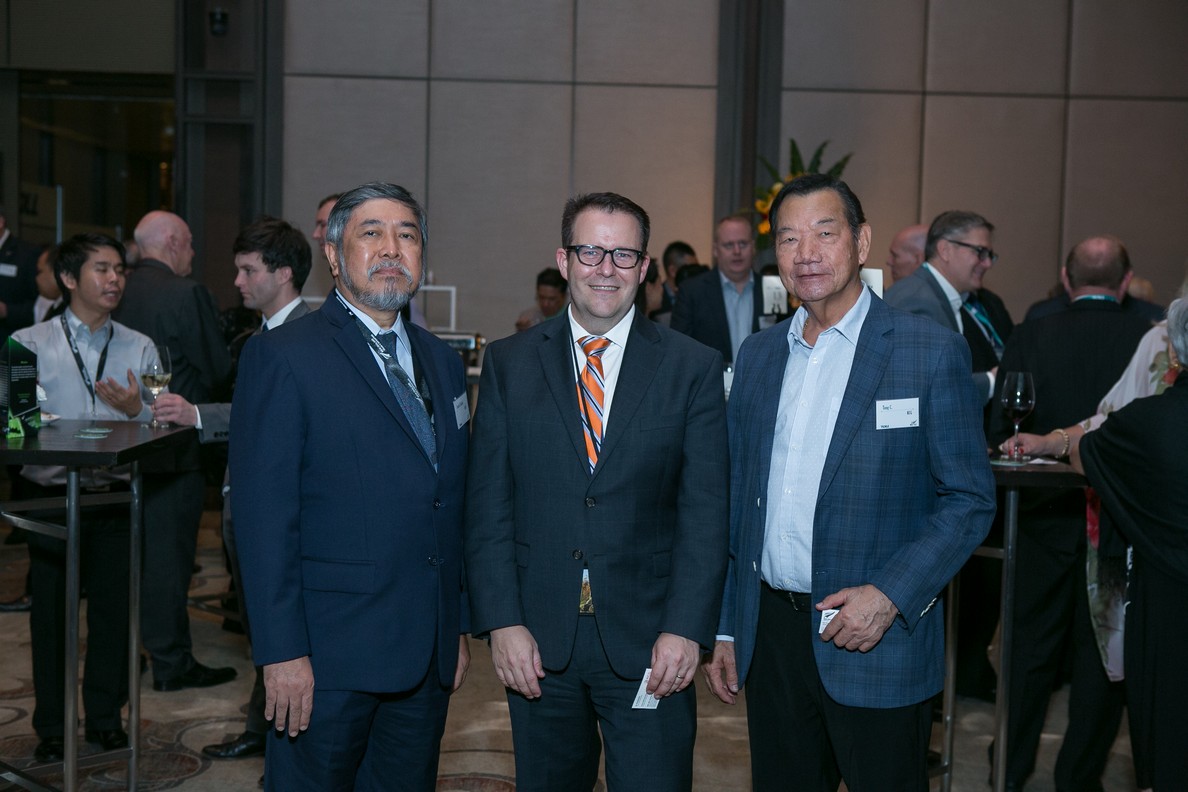 Our Chamber
Our function is to promote commerce between Thailand and New Zealand. We maintain close links with relevant Thai and New Zealand Government Departments, Trade and Cultural Bodies.